Today I am happy. The first time I got to the most popular newsletter in Etsi - "Etsy Finds"
Click on this link!
Etsy Finds
There is my favorite brooch-fox. Incidentally, just today I have sent the same brooch for girls in the U.S.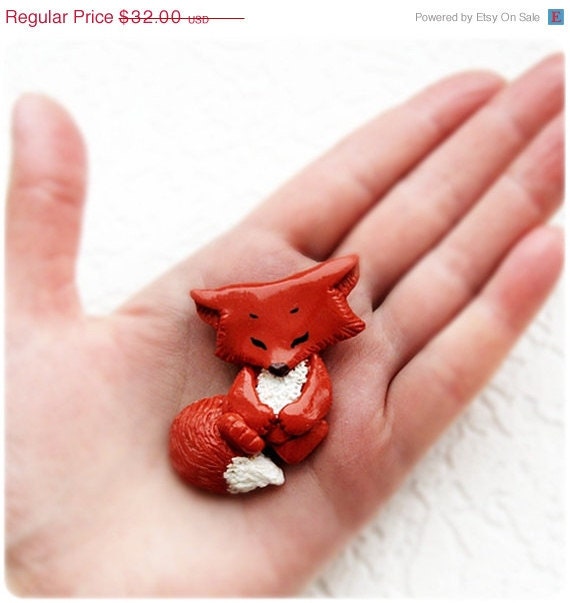 By the way, the action "Christmas in July" is going in my shop!
Welcome!